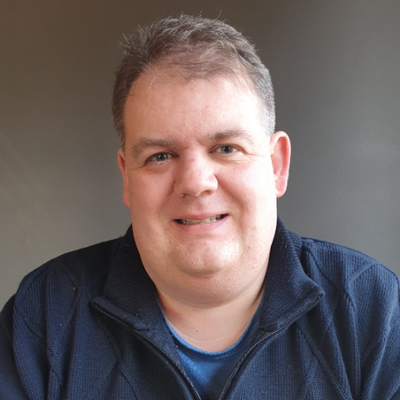 Adam David Collings
Author
Tasmania, Australia
adamdavidcollings.com
Adam David Collings is an author of speculative fiction. He lives in 
Tasmania
, Australia with his wife Linda and his two children. Adam draws inspiration for his stories from his over-active imagination, his life experiences and his faith.
Adam is a great lover of stories and is the host of the
Nerd Heaven
podcast where he discusses sci-fi and fantasy from TV, film, and books. You can also find these discussions on 
youTube
.